Get a Beautiful Smile with Cosmetic Dentistry at Smile Place
At Smile Place Dental, we offer a number of cosmetic solutions depending on your situation.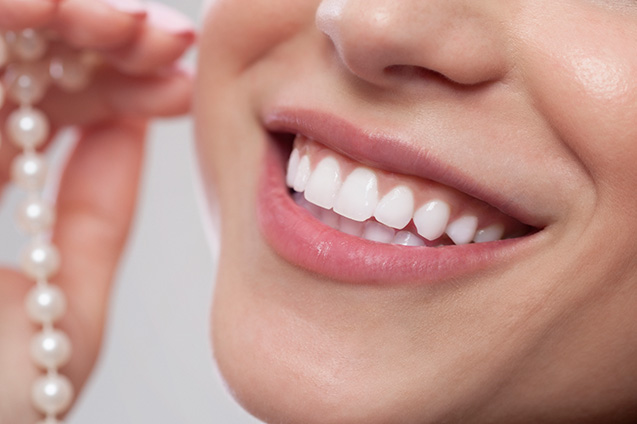 Whether you're looking to enhance your smile and overall appearance, or to lighten or repair cracked, chipped, broken or lost teeth, our dentists will be happy to help.
The best course of action is to simply tell our dentists what you'd like your smile to be like, and they will advise you of the best treatment to achieve those goals.
Our range of cosmetic dental services include:
Locations
Come see our dentists at: