Repair Chipped & Scratched Teeth Melb
Restore Your Smile with Expert Dental Repairs at Smile Place Melbourne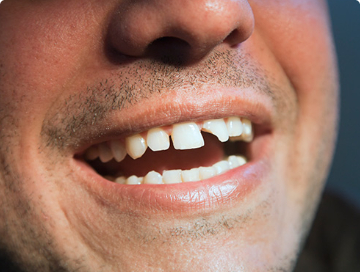 Embarrassed about your chipped or scratched teeth? Come see us at Smile Place Dental to repair chips, scratches or minor imperfections in your teeth so you can smile with confidence.
Don't ignore chipped teeth – they require attention from a dentist. At Smile Place, we evaluate any tooth damage, including chips, to prevent further harm.
Treatment depends on the severity: minor chips may be fixed with dental bonding or a veneer, while severe cases might require a root canal, cap, or tooth replacement. Let us restore your tooth's appearance and protect it from future damage.
Chips, Scratches & Minor Imperfections
Our patients come to us for a variety of reasons. A few of the most common reasons include:
To fill in a small gap between two teeth
To repair decayed teeth by filling a cavity with tooth-coloured resin
To change the shape of a tooth
To repair chips or cracks in teeth
We design our treatment plans around each individual's needs, so that you get the smile you deserve. This commitment to personalised treatment allows us to deliver great results.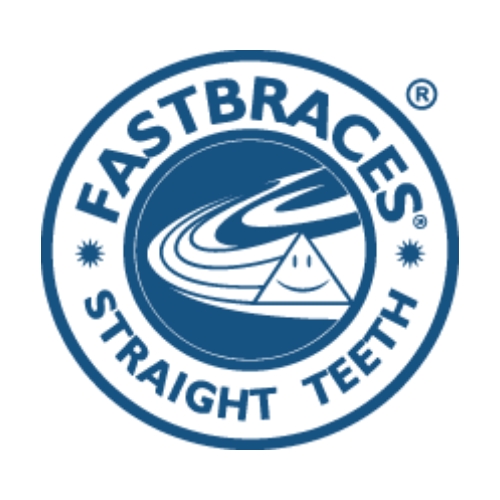 Fastbraces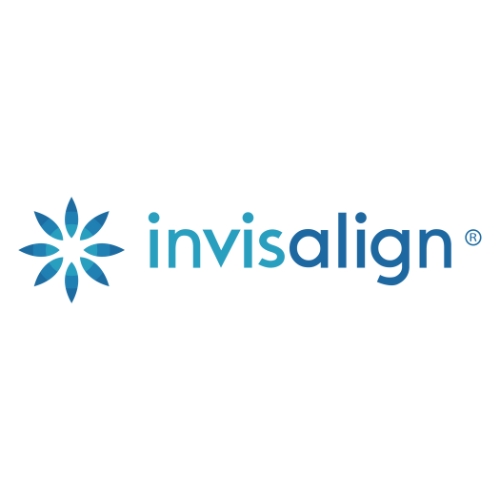 Invisalign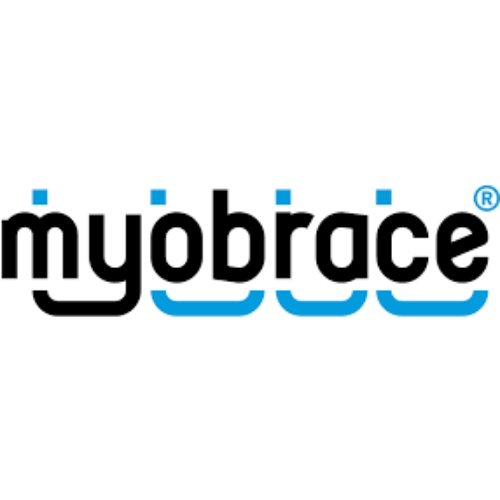 Myobrace
Get Your Chipped or Damage Tooth Checked Out
While many individuals who experience chipped teeth approach us for cosmetic restoration, we're aware that there are others who don't. It's vital to understand that any kind of tooth damage, including chipping, warrants an evaluation by a dentist.
Here are some reasons why:
Hidden damage: A chipped tooth may have underlying damage that is not immediately visible. A dentist can evaluate the extent of the damage and identify any additional issues that may require treatment.
Prevent further harm: Getting a chipped tooth checked ensures that necessary measures are taken to prevent further harm. It helps safeguard the tooth from additional damage or complications that could arise if left untreated.
Tooth preservation: Timely intervention can help preserve the natural tooth structure. Ignoring a chipped tooth may lead to further loss of tooth structure, increasing the risk of future complications and the need for more extensive treatments.
Oral health assessment: A dentist can assess the overall health of the affected tooth and surrounding structures, ensuring that no other dental issues are present that may require attention.
Pain management: Severe chipping can cause pain or discomfort. By seeking professional help, a dentist can provide appropriate pain management strategies and recommend suitable treatments to alleviate any discomfort.
Cosmetic restoration: Addressing a chipped tooth promptly allows for better cosmetic restoration options. A dentist can recommend suitable cosmetic treatments, such as bonding, veneers, or crowns, to restore the tooth's appearance and enhance your smile.
Remember, early intervention and professional assessment by a dentist are essential for maintaining oral health and preserving the natural tooth structure.
Locations
Come see our dentists at:
Solutions For Chipped Or Damaged Teeth
Dental Veneers
Veneers are a highly effective solution for chipped teeth, offering both cosmetic improvement and structural reinforcement. These thin porcelain shells fit over the front surface of the teeth, effectively covering up chips and cracks.
By bonding veneers to the damaged teeth, a natural-looking and seamless appearance can be achieved. Veneers not only restore the aesthetics of chipped teeth by providing a smooth and uniform surface, but they also provide added strength and durability to the affected teeth.
Dental Bonding
Dental bonding is a superior, non-invasive choice for minor chips that don't necessitate full tooth restoration. During this procedure, a composite resin is used to fill the gap created by the chip. The dentist starts by roughening the area with an etching fluid, then applies the bonding resin to the tooth, which is then formed and adjusted to match your bite and smile.
A particular light is then used to solidify the material. The last step involves trimming and polishing the resin so that it harmonises with your natural teeth.
Root Canal Treatment
If the dental pulp gets infected, a root canal treatment is needed to eliminate the afflicted tissue. In this procedure, the dentist creates a small cut in the tooth to reach the infected root canal area.
Utilising endodontic files, the dentist cleans the area before disinfecting and sealing the tooth, followed by a temporary filling.
After the inflammation has subsided, you will revisit your dentist to receive a permanent filling or a dental crown to entirely restore the functionality and aesthetics of the tooth.
Dental Crown
If a significant part of your tooth or the entire tooth is damaged, a cosmetic procedure may not be able to repair it. A dental crown, a tooth-shaped cap that fits over the damaged tooth, can protect it from further damage. The tooth-coloured dental crown is cemented into position for a precise fit and a natural-looking smile.
Why choose Smile Place?
Choosing a dental provider is a significant decision for your health, comfort, and smile aesthetics. At Smile Place Dental, we have solid reasons to be your top choice:
1. Experience and Expertise: Our team of skilled dentists and hygienists have decades of combined experience across all facets of dentistry. Our practitioners are dedicated to staying abreast of the latest research and technology, ensuring you receive cutting-edge treatments that uphold the highest standards of dental care.
2. Comprehensive Dental Care: At Smile Place Dental, we offer a broad range of dental services, from preventive care and routine checkups to advanced procedures like dental implants and cosmetic dentistry. This holistic approach means you can trust us to cater to all your dental needs under one roof.
3. Patient-Centered Approach: We understand that every patient is unique, and so are their dental needs. That's why we create personalized treatment plans that respect your preferences and lifestyle while aiming for optimal oral health and a radiant smile.
4. State-of-the-Art Technology: We invest in advanced dental technology to provide safe, efficient, and comfortable treatment experiences. Whether it's digital x-rays for lower radiation exposure or intraoral scanners for precise impressions, we leverage the best in dental technology for superior results.
5. Comfortable and Relaxing Environment: Dental anxiety is real, and we take it seriously. Our clinic is designed to evoke a serene and calming ambiance, helping you relax throughout your visit. Our caring staff are trained to provide gentle care, taking the time to explain procedures and answer any questions you might have.
6. Affordability and Transparency: We are committed to delivering quality dental care that's financially accessible. We offer various payment options, accept most insurance plans, and provide transparent cost estimates before beginning any treatment.
At Smile Place Dental, we make it our mission to ensure that every visit enhances not just your oral health, but also your overall well-being. With us, you will feel heard, cared for, and confident that you're getting the best dental care. Choose Smile Place Dental – where your smile is our passion.
FAQS
Chipped, Scratched & Broken Teeth
What should I do if I chip my tooth?
If you chip your tooth, it's important to contact a dentist right away. They can evaluate the damage, provide necessary treatment, and prevent further complications.
Can a chipped tooth cause pain?
Yes, a chipped tooth can cause pain or sensitivity, especially if the inner layers of the tooth are exposed. Prompt dental care can help alleviate the discomfort and prevent potential infection.
How can a chipped tooth be repaired?
The treatment for a chipped tooth depends on the severity and location of the chip. Options may include dental bonding, veneers, dental crowns, or in more severe cases, root canal treatment or tooth extraction followed by replacement.
Can a damaged tooth affect my oral health?
Yes, a damaged tooth can have implications for your oral health. Chips or cracks can create hiding spots for bacteria, increasing the risk of tooth decay or infection. Timely treatment can help prevent further damage and maintain oral health.
How long does it take to repair a chipped tooth?
The time needed to repair a chipped tooth depends on the extent of the damage and the chosen treatment. Simple repairs like dental bonding can often be completed in a single visit, while more complex cases may require multiple appointments.