Expert Fastbraces Treatment Melbourne
Say Goodbye to Long Treatments And Smile Your Best With Fastbraces.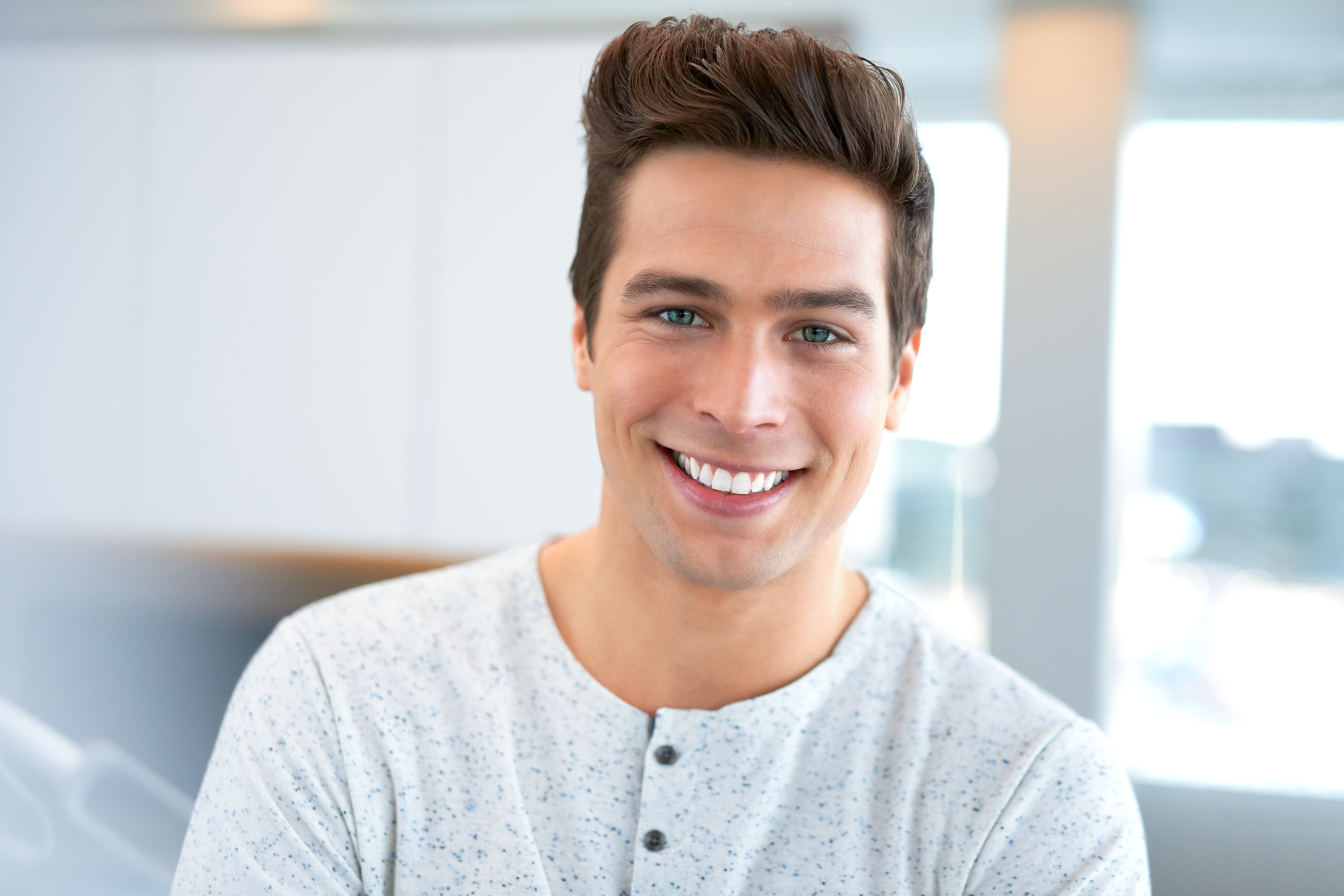 Fed up with the embarrassment and discomfort of crooked teeth? Fastbraces offers a revolutionary solution to straighten your teeth faster and more efficiently than traditional braces.
Experience shorter treatment times, improved aesthetics, and enhanced oral health. Don't let misaligned teeth hold you back any longer - discover the life-changing benefits of Fastbraces at Smile Place Dental in Melbourne.
Smile Place Dental is a proud provider of Fastbraces treatment. Dr Chitra Rao is a certified Senior Master Affiliate with over 200 successful cases in Melbourne.
Contact us to learn about the best treatment plan for you.
Who is Fastbraces for?
Fastbraces may not be the right choice for everyone, but they are a suitable option for many patients. Essentially anyone who is a candidate for conventional braces could be a potential candidate for Fastbraces.
Adults and teenagers seeking a faster and more efficient orthodontic solution.
Individuals with crowded or crooked teeth looking to achieve a straighter smile.
Patients with spacing issues or gaps between teeth who want to improve their dental alignment.
Those who desire an affordable and effective alternative to traditional braces.
People looking for a comfortable orthodontic treatment option that minimises discomfort.
Individuals seeking a convenient and time-saving option, as Fastbraces can often provide results in a shorter treatment time compared to traditional braces.
Patients who want a long-term solution for their orthodontic needs with a focus on maintaining a healthy and confident smile.
With Fastbraces, you can enjoy the benefits of a faster and more efficient orthodontic treatment, achieving a straighter smile in a shorter timeframe.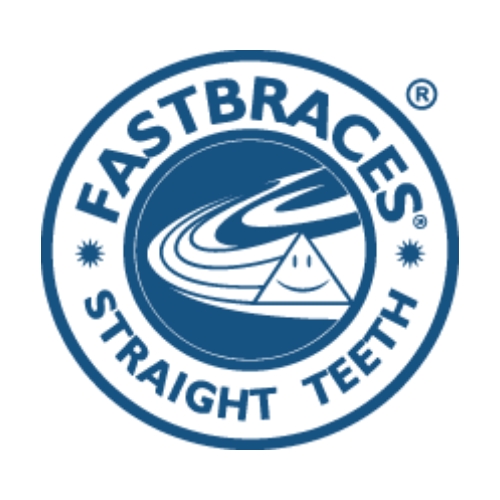 Fastbraces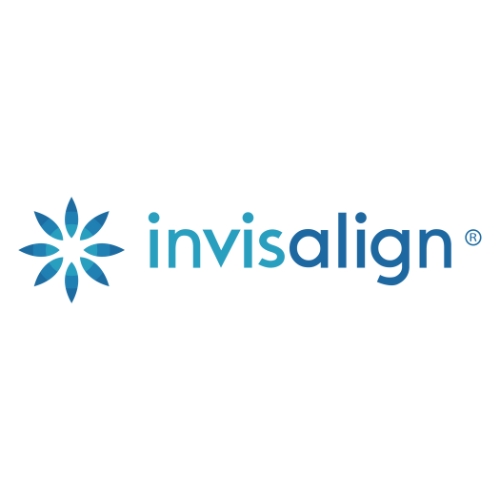 Invisalign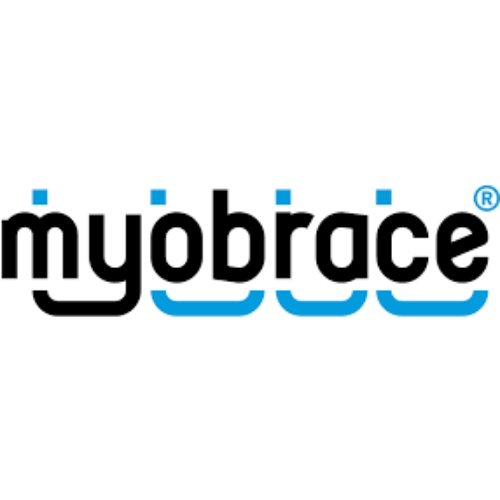 Myobrace
What Are Fastbraces?
With safety in mind, Fastbraces Technology was developed to straighten teeth differently allowing for a fast, safe and affordable solution. With the patented triangular design of the braces, cutting edge techniques and a special heat-activated wire, this new technology is revolutionising the field of orthodontics.
What Are The Benefits of Fastbraces?
Quicker Outcome
Fastbraces treatments span from a few weeks to several months, and with the latest Fastbraces Turbo system, results can be achieved in as little as 100 days.
Minimal Discomfort
Over the past 25 years, Fastbraces technology has been rigorously tested, boasting thousands of successful clinical outcomes and a solid safety record.
Economical
Fastbraces are up to 30% less expensive than traditional braces, which could translate into significant savings on your orthodontic procedures.
Suitable For All Ages
Fastbraces is available in Standard Metal, Clear Ceramic, or Turbo System versions, making them suitable for children, teens, and adults alike.
How are Fastbraces Different From Traditional Braces?
Traditional braces move teeth into position in two stages, usually over a period of about two years. In the first year, the crown of the tooth is moved into alignment. In the second year, treatment addresses the position of the root of the tooth.
However, the brackets used with Fastbraces work on a different mechanical principle altogether. The patented system uses an innovative bracket and a specially- shaped wire to correct the position of the root of the tooth, from the beginning of treatment.
This combination is key in realigning the root and crown simultaneously. Patients can now get results often with less sensitivity, in about a year, and in some cases, just a few months. It has been developed and tested over the past 20 years and is now becoming available in countries around the world.
Locations
Come see our dentists at:
Introducing Fastbraces Technology…
Unique bracket design with elevated slot and triangular shape
Increased flexibility of the wire for faster treatment times
Delivery of torquing and tipping forces to the root from the beginning
Treatment completed in about a year, as little as 3 months in select cases
Fastbraces Clear ceramic brackets available for aesthetic cosmetic solution
Fastbraces for Kids
Misaligned teeth or a dysfunctional bite can be a problem for some children. While this can complicate their oral hygiene, the additional pressures of being a kid can affect their day-to-day mood, attitude, and self-confidence. Fortunately, with the Fastbraces Technology, children can receive quick orthodontic treatment with minimum discomfort.
Fastbraces for Adults
Hearing the words, you need braces can send some people into a battle of insecurity. You're trying to be a grown-up, but you feel like a teenager again. When they are wearing adult braces, some people are afraid to speak up during a business meeting or enjoy the adventure of a first date.
As frightening as it may be, Fastbraces Technology could be the fastest, most affordable, and best alternative for you and can give you the advantage of a quick, permanent solution.
Fastbraces – Clear Options
The amazing Fastbraces ClearTM ceramic bracket offers the same advantages of moving teeth as the Fastbraces metal brackets with the added benefit of an aesthetic and totally cosmetic solution. Fastbraces ClearTM will dazzle you with its performance.
The contents of this page have been referenced from www.fastbraces.com.
Why Choose Smile Place?
Choosing a dental provider is a significant decision for your health, comfort, and smile aesthetics. At Smile Place Dental, we have solid reasons to be your top choice:
1. Experience and Expertise: Our team of skilled dentists and hygienists have decades of combined experience across all facets of dentistry. Our practitioners are dedicated to staying abreast of the latest research and technology, ensuring you receive cutting-edge treatments that uphold the highest standards of dental care.
2. Comprehensive Dental Care: At Smile Place Dental, we offer a broad range of dental services, from preventive care and routine checkups to advanced procedures like dental implants and cosmetic dentistry. This holistic approach means you can trust us to cater to all your dental needs under one roof.
3. Patient-Centered Approach: We understand that every patient is unique, and so are their dental needs. That's why we create personalized treatment plans that respect your preferences and lifestyle while aiming for optimal oral health and a radiant smile.
4. State-of-the-Art Technology: We invest in advanced dental technology to provide safe, efficient, and comfortable treatment experiences. Whether it's digital x-rays for lower radiation exposure or intraoral scanners for precise impressions, we leverage the best in dental technology for superior results.
5. Comfortable and Relaxing Environment: Dental anxiety is real, and we take it seriously. Our clinic is designed to evoke a serene and calming ambiance, helping you relax throughout your visit. Our caring staff are trained to provide gentle care, taking the time to explain procedures and answer any questions you might have.
6. Affordability and Transparency: We are committed to delivering quality dental care that's financially accessible. We offer various payment options, accept most insurance plans, and provide transparent cost estimates before beginning any treatment.
At Smile Place Dental, we make it our mission to ensure that every visit enhances not just your oral health, but also your overall well-being. With us, you will feel heard, cared for, and confident that you're getting the best dental care. Choose Smile Place Dental – where your smile is our passion.
FAQS
How do Fastbraces work?
Fastbraces use a unique bracket design and advanced wire system to move both the crown and root of the teeth simultaneously, resulting in faster treatment times.
How long does the Fastbraces treatment take?
The duration of Fastbraces treatment varies depending on individual needs. In some cases, results can be achieved in as little as 3 months, while others may take up to a year.
Are Fastbraces more comfortable than traditional braces?
Fastbraces are designed to be as comfortable as possible. Patients often experience less discomfort compared to traditional braces due to the low-friction technology and gentle force exerted.
Can Fastbraces be used by both adults and teenagers?
Yes, Fastbraces can be used by both adults and teenagers. They are a suitable orthodontic option for individuals of various age groups seeking a faster and more efficient treatment.
Can I get Fastbraces if I have specific dental concerns like crowding or gaps between my teeth?
Absolutely! Fastbraces can effectively address various orthodontic concerns, including crowded teeth, gaps, misalignment, and more. Schedule a consultation with an orthodontist to determine if Fastbraces are suitable for your specific needs.